bigrustypig wrote:
Guten Morgen, Herr Philipp.

Dievas Black Diamond for the early morning errands.




Then a switch to the Kamikaze for work around the house



Then finally the 399 on Super Oyster 2A for cleaning the car's interiors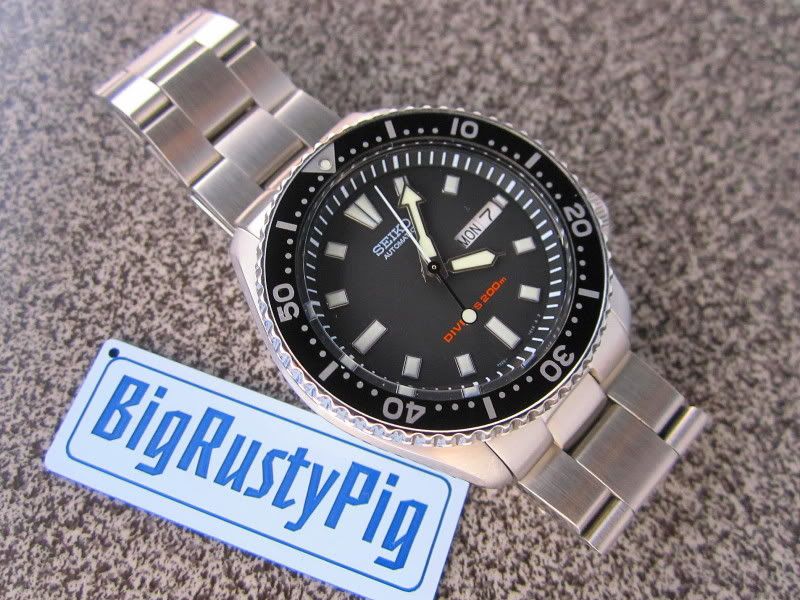 Wow Jeff...I think you've got things covered PERFECTLY today!!!!
I sure wish there was a way I could locate a Black Diamond (I know they are long gone...but I'm hoping that Anders will do another round)...I've emailed Anders, but haven't heard back yet!!!
Last edited on Mon Nov 7th, 2011 03:18 pm by stew77