tropicalrips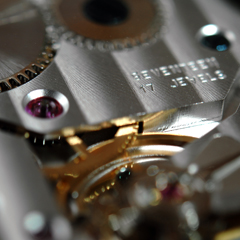 | | |
| --- | --- |
| Joined: | Mon Aug 30th, 2010 |
| Location: | Singapore |
| Posts: | 9 |
| Status: | Offline |
downhills13 wrote:
tropicalrips~
thank you for sharing those awesome pictures
although I am not good at photo shooting, I do know how to appreciate it when I see one!!

I really like the way you bring out the subject when shooting photos!!
by the way, the Leica looks wonderful!!! please do share more pictures when you have time~

have a good one~

thanks downhills13 :)

here's 2 more shots that didn't make the cut...
i thought the "Leica" name was taking away too much of the focus in the shot


10K_7639 by tropicalrips, on Flickr

and here the reflections...


10K_7612 by tropicalrips, on Flickr

i'm working on how to shoot both the Vintage 3646 & Kampfschwimmer model together in the same frame :)