Thanks and Sorry for the late/delayed response….Just checked in. The pods surrounding the Vortex is from this desert bush that blooms once a year around this time.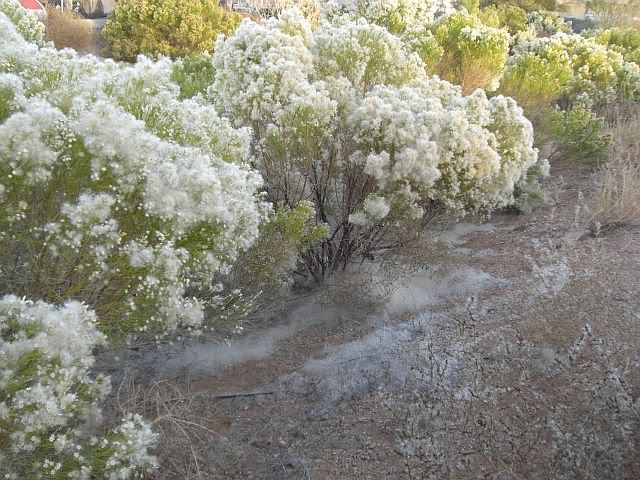 The pods are kind of like the weed that you blow and the pods fly into the wind….Well, think about that cept blowing on a bush….LOL

The locals call it an Arizona Snow bush.

Lance

bigrustypig wrote:
azpops wrote:

Heck of a shot. How'd you this???
Last edited on Mon Dec 27th, 2010 05:26 am by azpops