Hey Gang!!!

Thanks to "The Emperor's" new friend Andy….and Pops of course….I figured I'd cover all the bases and got him a Vortex, which the dang "Reef" snagged, as soon as I got it out of the box.

Here's a couple of quick shots….





and my artsy photo/rendition of the "Clouds Reflecting" off of the crystal....I actually got lucky….LOL


Gotta go put the dang watch on the Kid now...




Lance aka Pops



PS....A thought just came to me.....You'all don't know who "The Emperor" is.....Well here he is....Wearing his Shark Diver....LOL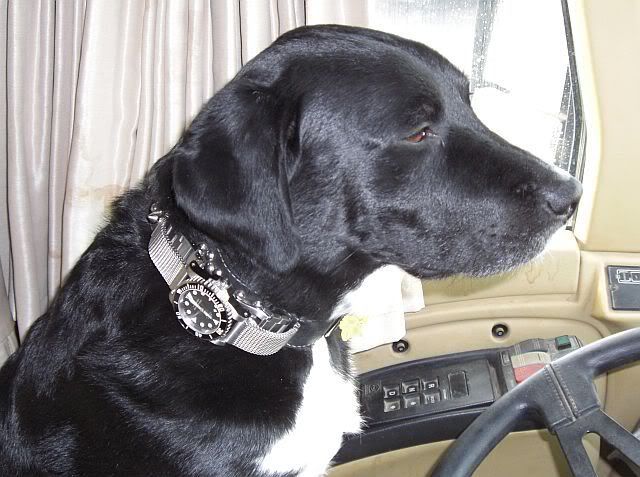 Last edited on Fri Oct 22nd, 2010 11:57 pm by azpops